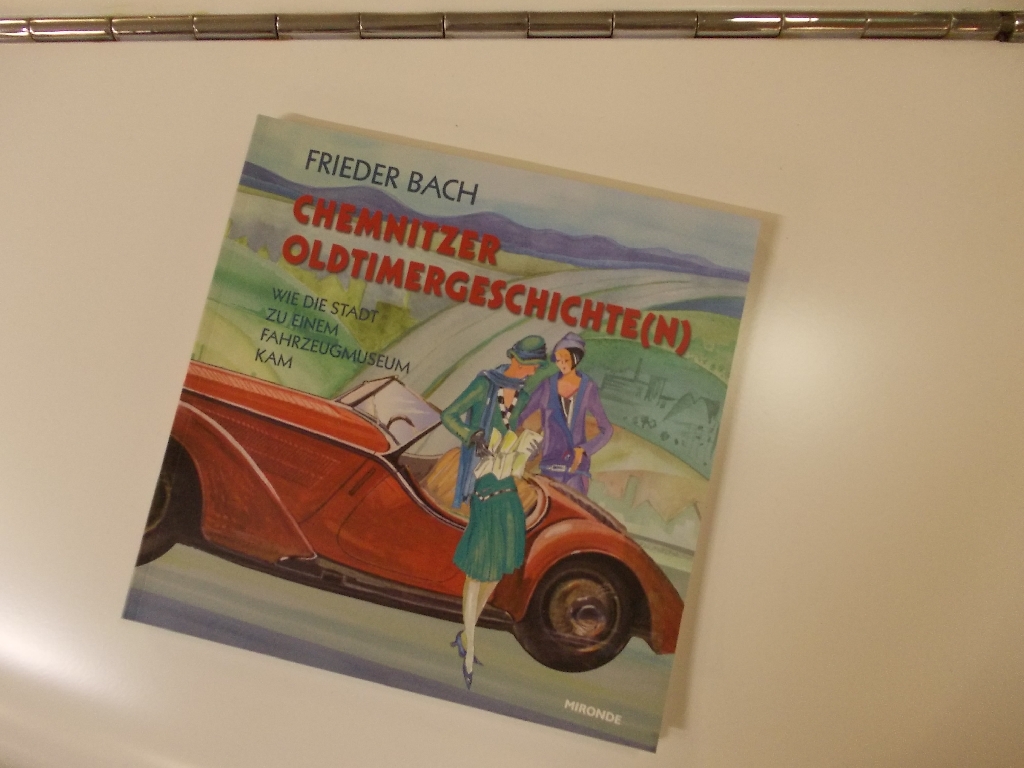 "Oldtimer" in German actually means vintage and/or classic vehicle.
By popular demand, Mr. Frieder Bach wrote down his personal story of how the addiction to vintage motorcyles, cars and bycicles came about and how it changed his life. With the ever growing collection of rolling stock increased also his knowledge on manufacturers, engineers and technological changes. It finally culminated in the founding of our museum in 1995.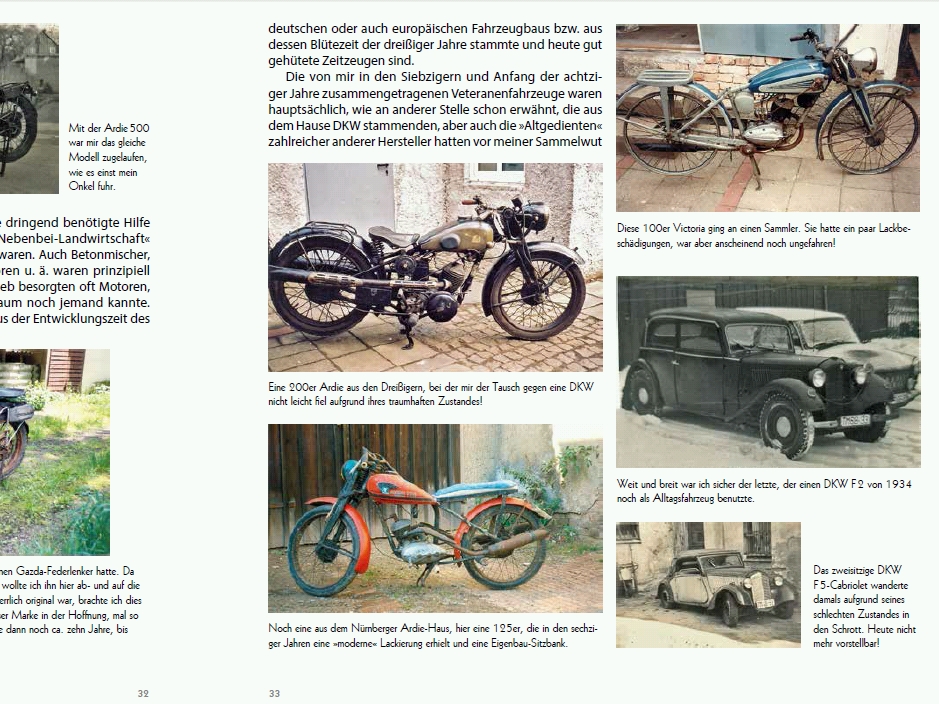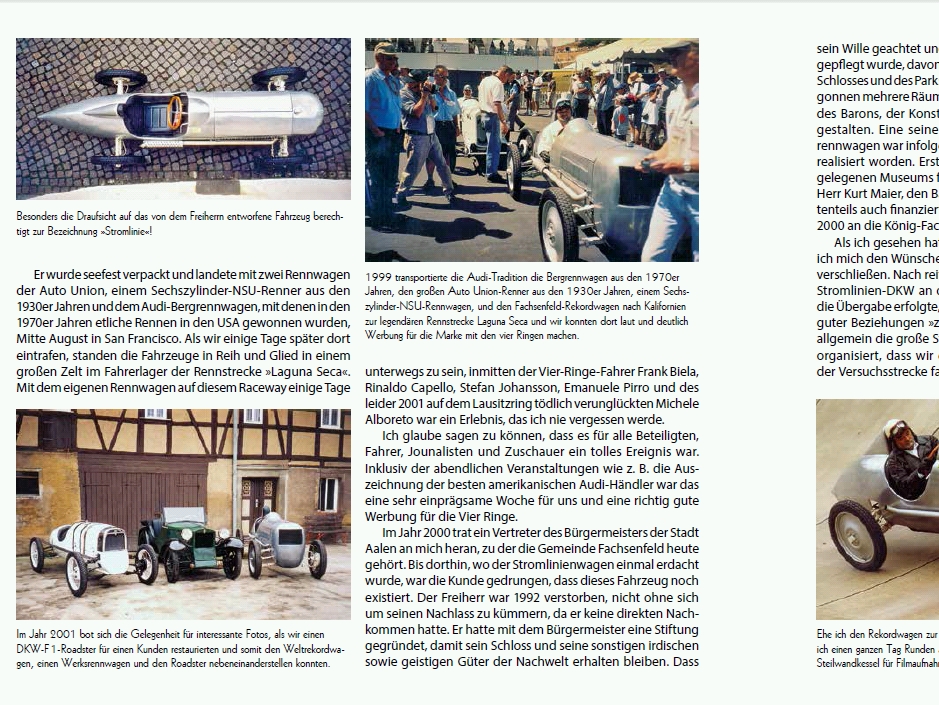 The 120-page publication in German is availiable for 12.50 Euros,  mail order (plus p.&p.) possible.