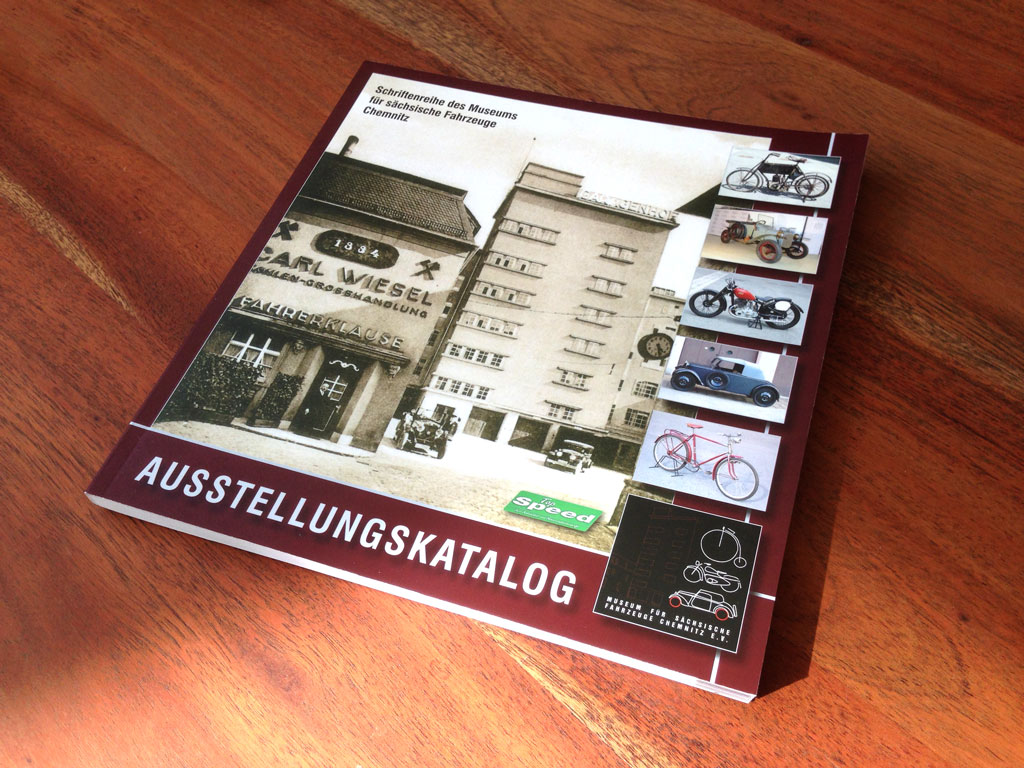 More than one hundred of our exhibits and their histories are listed in this publication (see examples below).
The 146-page catalogue in German is availiable for 14.90 Euros,  mail order (plus p.&p.) possible.
We offer it for the special price of  10 Euros in connection with a ticket if bought in our museum.